Welcome to the Brighton Youth Hostel
Here at Brighton Youth Hostel we like to keep accommodation clean & simple, we specialise in very affordable rooms and we would like to help you make the most of your stay while you are with us.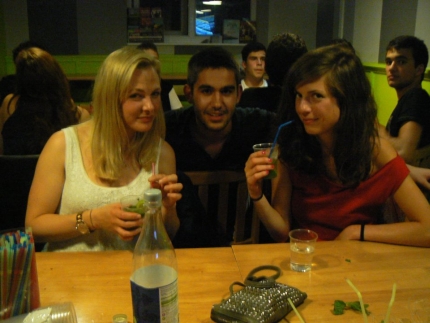 This is BYH:
• An almost beach front property, located 2 minutes from the seafront.
• Clean functional rooms which are available for short and long term stays.
• A large self catering facility with adjoining common room and satellite TV.
• An affordable choice of private, mixed or female-only dormer style rooms. For individuals, couples, families and groups.
• An all-inclusive price with no hidden extras.
• on site staff and round the clock access.
• Great for weekenders, walkers, clubbers, backpackers, culture vultures, mid-week leisure, language students and much more...
Click here to watch the Brighton Youth Hostel Video.
We look forward to seeing you very soon.

Tweets by SoBoBrighton